Registrations open for the RNCA 2023 Meeting
"Vila Real will host the third RNCA Meeting on November 7th and 8th. This edition will be dedicated to users and the future of the organization."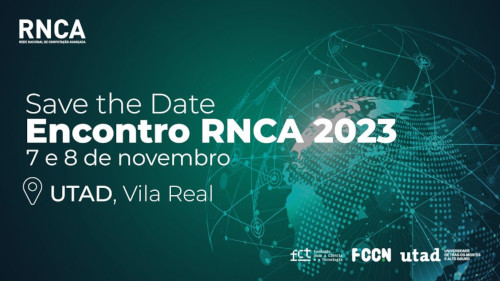 The RNCA 2023 Meeting is the third event organized by the National Network for Advanced Computing (RNCA), a collaborative platform managed by the Foundation for Science and Technology, I.P. (FCT), through the National Scientific Computing Unit (FCCN).
This edition will be hosted by the University of Trás-os-Montes and Alto Douro, in Vila Real, on November 7 and 8, and the focus will be on users and the future of RNCA.
Here are some of the highlights:
New computing platforms for 2023/2024
RNCA and European Supercomputing
Synergies, partnerships and development of HPC expertise
Opportunities to access national and European supercomputers
Advantages of using HPC to support projects
Advanced Computing for companies
Registration is now officially open! You can register at the event's Indico page.