Another step towards the high-luminosity LHC
"CERN celebrates today the completion of the civil engineering work required to install the high-luminosity LHC (HL-LHC). "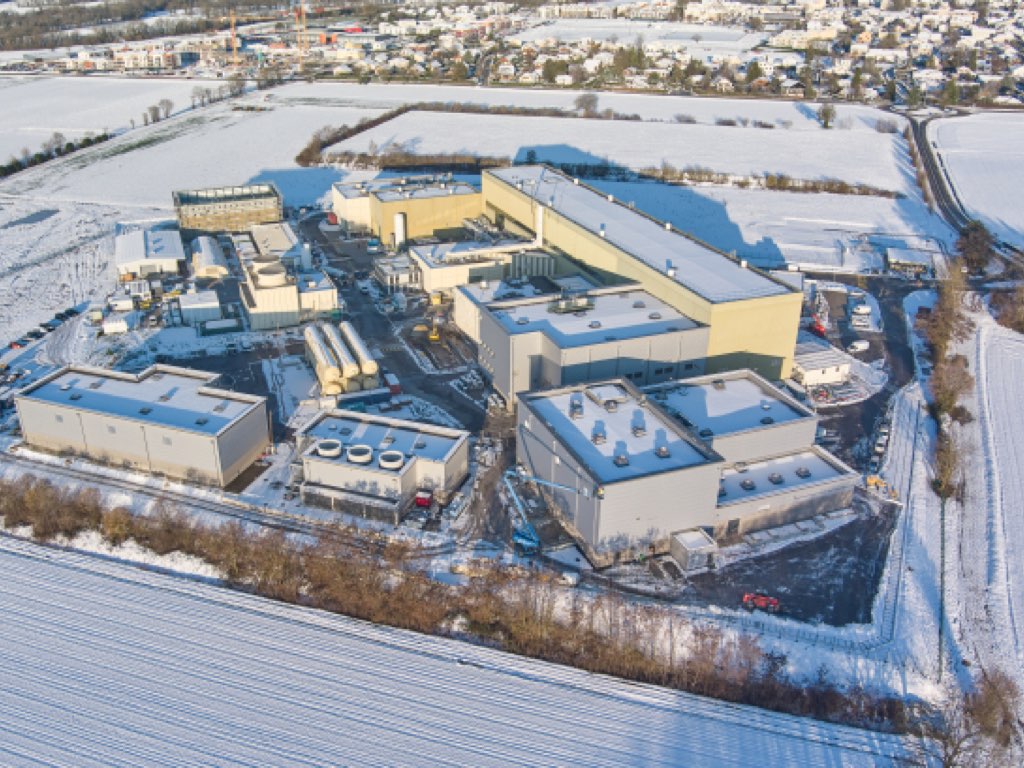 The completion of the civil engineering work marks the beginning of the transition to the HL-LHC era. The new accelerator components will be installed in the now completed caverns and galleries - most of them at Point 1 (Meyrin, Switzerland) and Point 5 (Cessy, France) of the LHC ring, where the ATLAS and CMS detectors are located.
At the HL-LHC the number of proton-proton collisions per second (or the luminosity) will be five to seven times higher than at the current LHC, allowing about 10 times more data to be accumulated. By increasing the number of particle collisions, the accelerator's potential for discovery increases.
This increase in luminosity implies the development of innovative and challenging key technologies - among others, new superconducting magnets that will improve beam focusing and maximize the overlap area when the beams cross, new vacuum technologies that extend the magnets' lifetime, or superconducting electricity transmission lines.

The HL-LHC was approved in June 2016. It is due to come online in 2029 and operate until 2041. In the 2020 update of the European Strategy for Particle Physics it was considered one of the top priorities. The HL-LHC is an international effort involving 43 institutions in 19 countries, including CERN Member and Associate States, plus the United States, Canada, Japan and China.
More info: https://home.cern/news/news/cern/civil-engineering-work-major-upgrade-lhc-completed