LIP Internship Programme 2022 is running
"The LIP Summer internships 2022 have already started in the three nodes of the laboratory - in Lisboa, Coimbra and Minho. This year most projects take place in face-to-face mode. "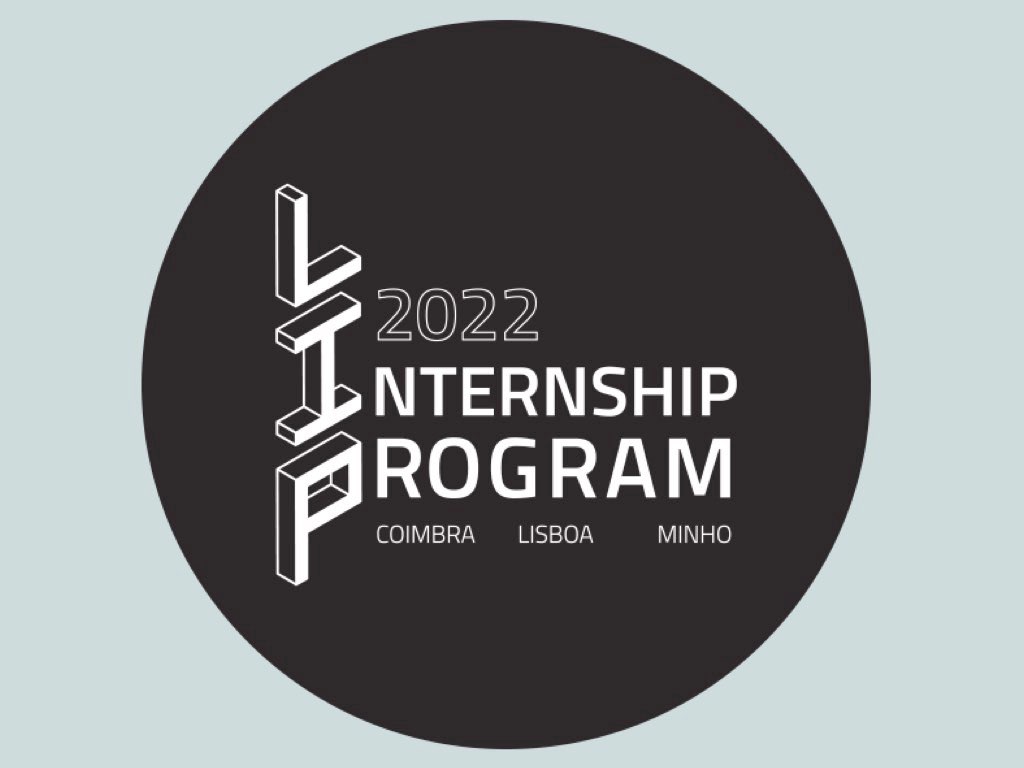 The 2022 LIP Internship Program formally kicked off in early July. Today ends a week of lectures, hands-on tutorials and visits to LIP labs. Last week, tutorials dedicated to computing tools already took place. The goal is to familiarize the participants with concepts and tools useful for the research projects they will carry out during the summer. The week's program ran in hybrid mode, so that the participants in the various LIP nodes could follow along.
The internship program is the biggest event in LIP's advanced training program. This year, about 80 students are participating, divided between Lisbon, Coimbra and Braga. The program also mobilizes a large number of LIP researchers and graduate students, who supervise projects, give lectures and tutorials, or participate in the organization of the various activities that take place throughout the summer. The final workshop, in which the students present their work, is scheduled for 8 and 9 September.
Welcome, have a nice summer, and good work everyone!
More information: https://indico.lip.pt/category/89