Master Thesis Defense
"Ana Maia Fernandes, from the LIP Group at the University of Beira Interior (UBI), successfully defended her MSc thesis at this university. Congratulations!"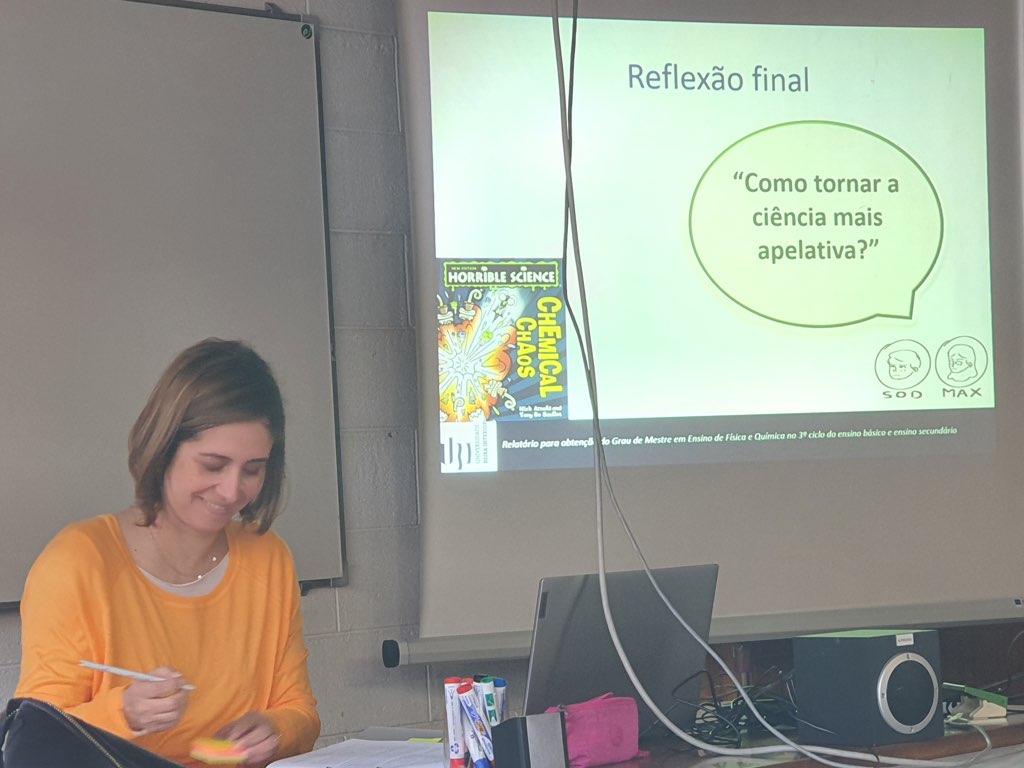 The thesis, entitled "The use of cartoons and storytelling in the teaching of Physics in high school — an educational communication experiment" was developed in the scope of the master's degree in Physics and Chemistry education and supervised by Sandra Soares, professor at UBI and reseacher in LIP's Radiation, Health and Environment Group.
Ana Maia Fernandes defended the thesis on April 20th and was unanimously awarded the highest classification.
Congratulations to Ana and best wishes for the future!