SoapBox Science Lisbon
"Soapbox Science is coming for the second time to Portugal with the event under the quote "a ciência é feita de coisas que mudam", already on October 23rd "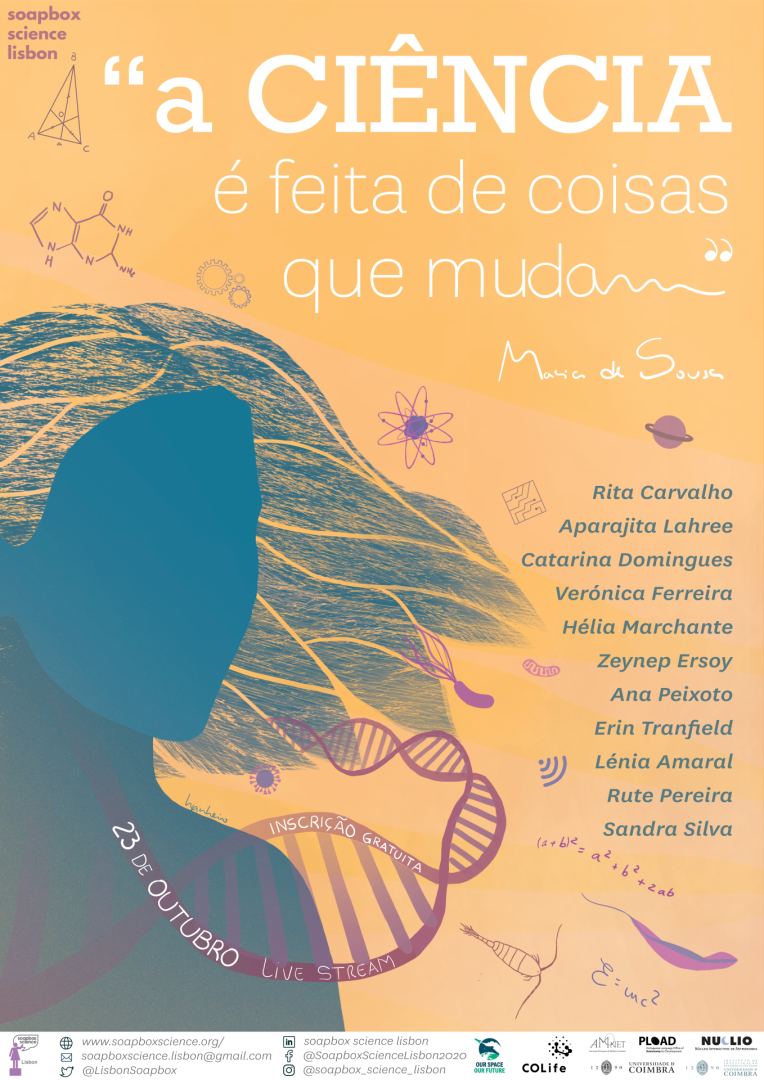 Soapbox Science Lisbon is part of a global non-profit outreach platform to bring science to the public and increase the visibility of women in science and of their research.
Our colleagues Simone Lackner and Márcia Quaresma are part of the Soapbox Science Lisbon team. Ana Peixoto, who recently finished her PhD at LIP-Minho, is one of the speakers in this event.