News from the LIP Summer Internship Program 2023
"This week we bring news of the internships taking place at LIP Coimbra: in addition to group photos, we also have pictures of another moment of fun and relaxation between students and supervisors."
LIP's summer internships continue at a good pace! This week we bring you the group photos of the interns and their supervisors in Coimbra.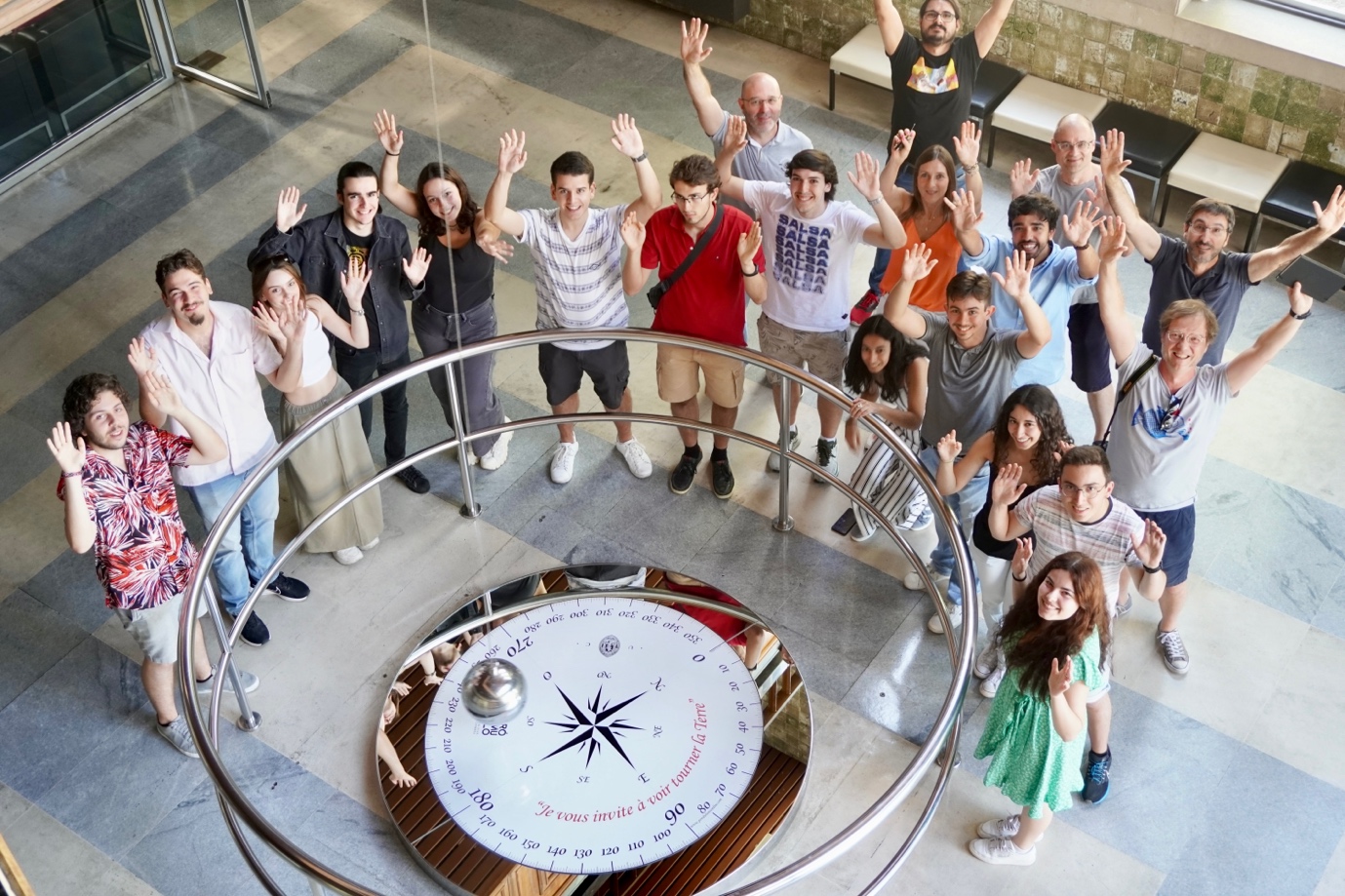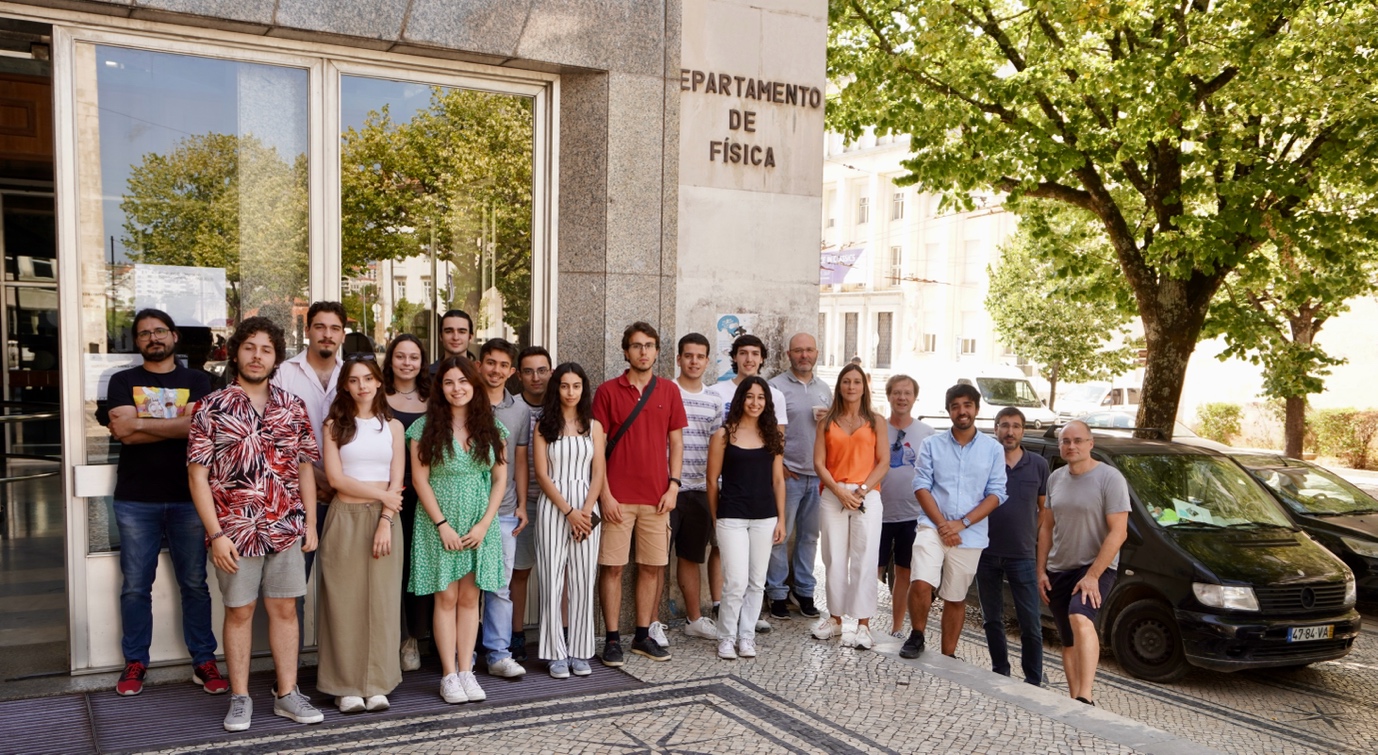 The students supervised by LIP's Gas Detectors group, also organized a lunch for another moment of socializing, before going on vacation for a few days.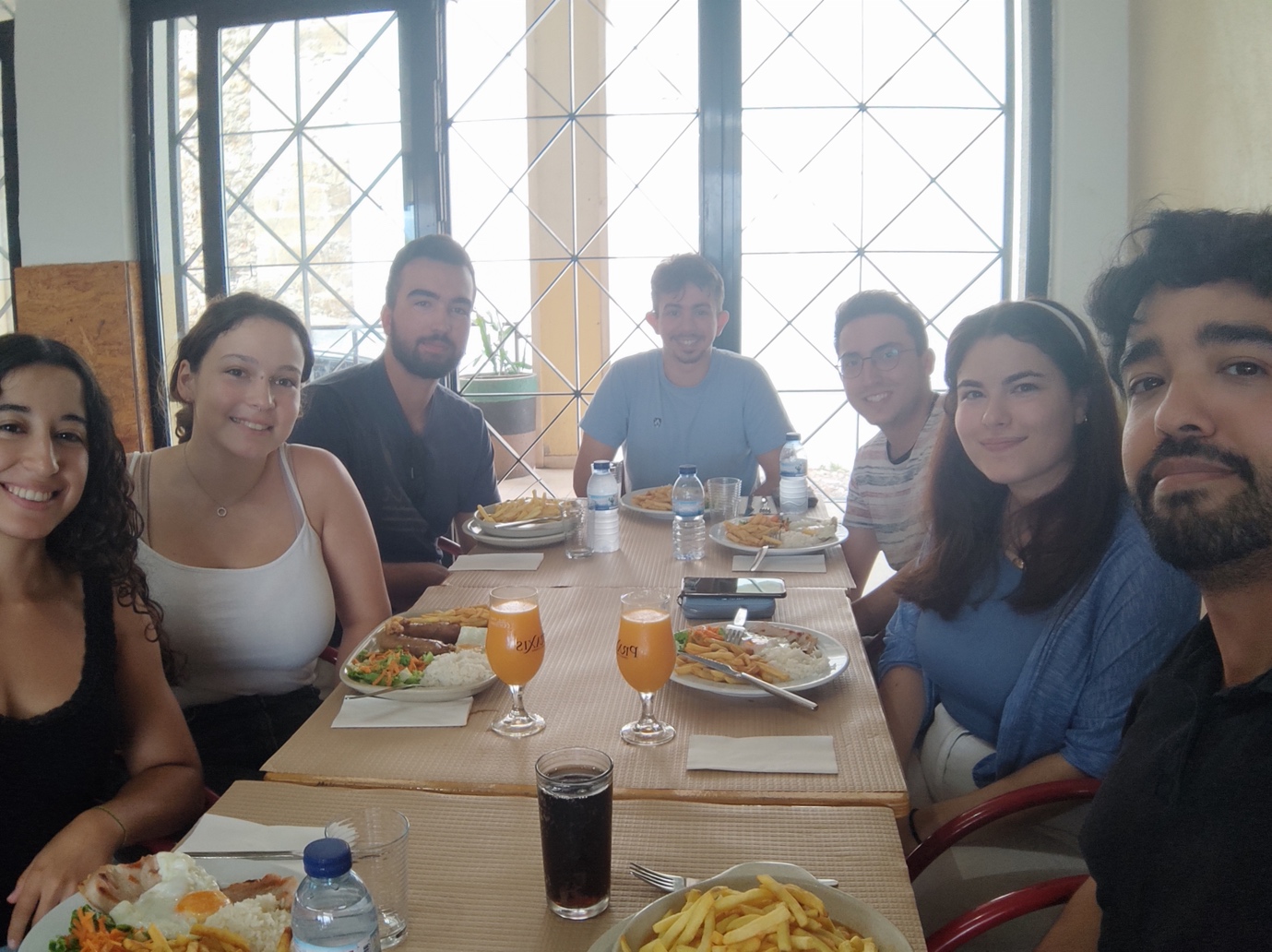 From left to right, the photo shows Carolina, Viliana, Bruno, João, Mário, Raquel and Afonso.
Until the final workshop of this edition of LIP's summer internships, which will take place on September 7 and 8, activities will continue in Lisbon and Coimbra. This closing session will bring together participants from the three nodes so that they can present the work they have developed throughout the internship.