Sara Mesquita: Fulbrighter 2023!
"Sara Mesquita, PhD student in Global Public Health at LIP's SPAC group and Nova Medical School, has been awarded a Fulbright grant that will take her to MIT as a visiting researcher for nine months, starting from September 2023. Congratulations Sara, and best wishes for your project! "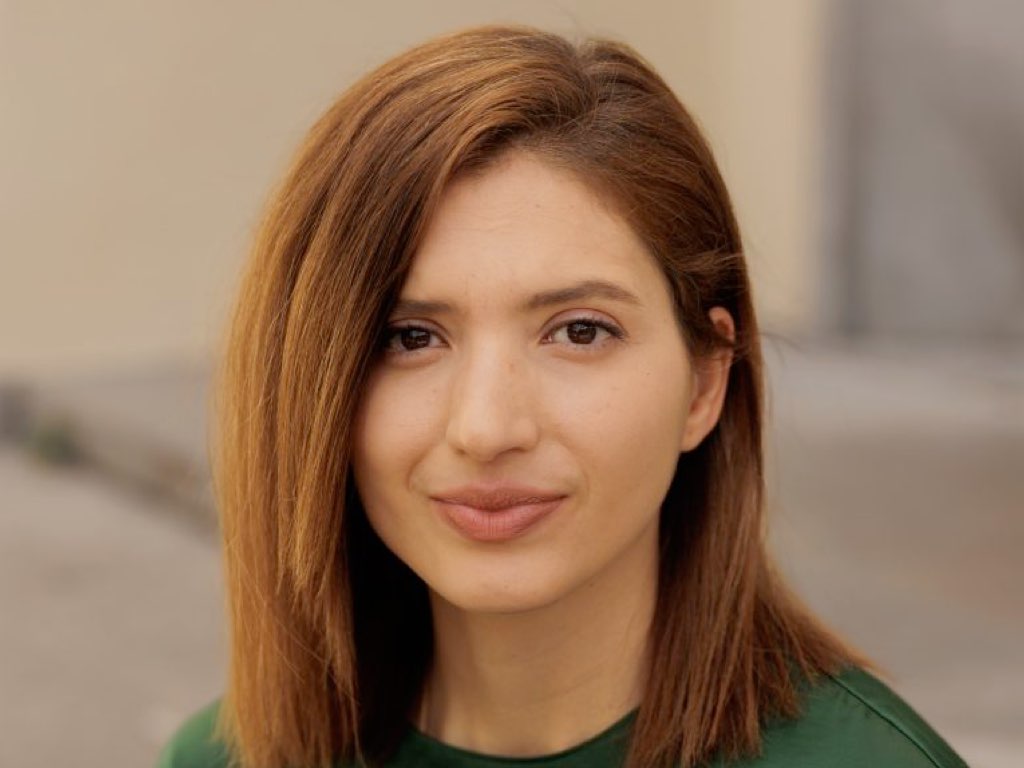 Sara Mesquita's research in Global Public Health aims to improve the ability to predict the spread of (infectious) diseases in complex techno-social systems by incorporating the dynamic nature of human behaviour into algorithms and models.
As a visiting researcher at the Massachusetts Institute of Technology (MIT), Sara will use geographic information systems to capture the dynamic patterns of human behaviour, approaching map design in an ethical, accessible and responsible way. In addition, she will work with Sarah Williams at the Civic Data Design Lab to create innovative solutions for data visualisation that can foster policy change and drive public action.
Since its creation in 1960, the Fulbright Commission in Portugal has promoted collaboration and mutual understanding between the US and Portugal through its mission in education and science, providing opportunities for the exchange of scholars, researchers and students from both countries.
This year, joining efforts again with FCT - Fundação para a Ciência e Tecnologia, FLAD - Fundação Luso-Americana para o Desenvolvimento, Instituto Camões, Governo Regional dos Açores and several host institutions in both sides of the Atlantic, a total of 55 grantees were selected for the Fulbright Program in Portugal, 36 from Portugal and 19 from the USA. Half of the 36 received Fulbright Grants with the support of Fundação para a Ciência e a Tecnologia (FCT).
The call took place between December 2022 and January 2023, for the academic year 2023/2024. A new edition is planned for the academic year 2024/2025. The application requirements can be found here.