The Competence Center in Monitoring and Control (CCMC) is intended to:


Gather the accumulated expertise in sensors, electronics and software used in Monitoring and Control by several experiments where LIP participate and have direct responsibilities;
Facilitate the sharing of know how, solutions in electronic and software design among LIP persons/groups
Establish partnerships/contracts with third parties (e.g. other laboratories, industry) where our scientific deliverables can be re-used.
Avoid time/costs associated of development of new products.
Simulation
In 2017, the Simulation branch of the competence center undertook a survey of the GEANT4 competences at LIP. The following items were identified:
LIP is a member of the GEANT4 collaboration for more than 10 years, accumulating an important expertise, both from the user and developer points of view, with an important know-how beyond applications development;
LIP members hold expertise in several GEANT4 kernel categories;
There is a potential to increase LIP's contribution to the GEANT4 toolkit;
LIP members undertake teaching activities in MSc and PhD level courses with some emphasis in GEANT4.
Big Data
The Big Data branch of the competence center developed a survey of the big-data and machine learning competences at LIP, and the following items were identified:
Development of multivariate data analysis using advanced techniques (e.g. boosted decision trees, shallow and deep neural networks and principal component analysis);
Expertise in modern tools used in HEP and beyond it (e.g. TMVA, Octave, Keras, SK-learn, Pandas, Theano, Tensorflow);
Expertise in advanced methods for training and validation of multivariate analysis (e.g. use of accelerators such as GPUs, distributed training and cross-validation);
Expertise in complex file systems and tools to deal with large volumes of data.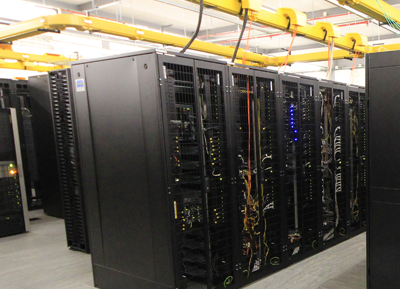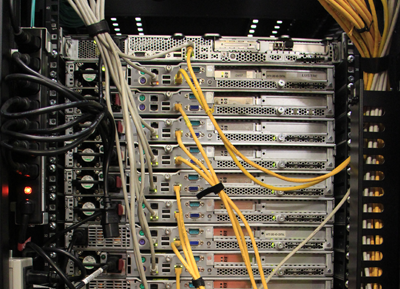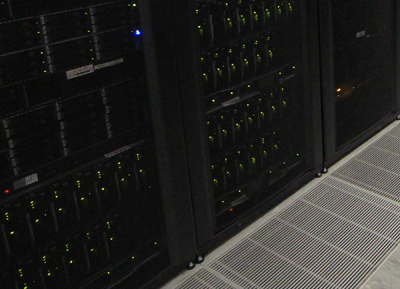 Suporte
Email: helpdesk@incd.pt